Are you looking for finance to grow your business or buy commercial premises?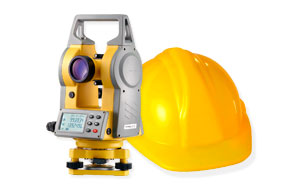 A wide range of commercial and business finances are available whether you need unsecured finance to grow your business or need a commercial mortgage on a commercial property.
 A commercial loan is a loan for a business rather than an individual. The business can be a sole trader business or a limited company. Some loans are available by being secured against a property asset, such as a warehouse, office or shop. Other assets such as machinery or equipment can be used as security.
If you do not have any commercial security, you may qualify instead for an unsecured business loan. Instead of property or asset security, you would instead be asked to offer a personal guarantee for the money.
A bridge loan is where you require a loan on a property for a shorter term, say 12 months. Bridges are used for both commercial and residential property and may be used in circumstances where the property needs refurbishment or needs to be purchased quickly. Development finance is a type of bridging finance used where a property is being developed or built from scratch.
Click on the links below for more information:
What next?
We will come back to you quickly to let you know how we can help. If you would like to speak to us immediately, call us on 01708 676 111.
Looking for our intermediaries site?