We have a broad panel of diverse development lenders and expert advisers who will be able to find you the best finance available.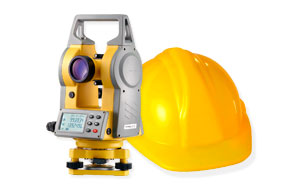 Development finance is a type of short-term loan that is used to develop a property. This could be adding an extension to an existing property, converting a property into a different use, or building a brand new property from scratch. It also includes funding for building full-blown developments such as blocks of flats or housing estates.
Recently there has been a number of specialist lenders expand their product offering to include Development Finance, which means that there is greater competitiveness within this market. This has lead to greater complexity within this field.  Contact an experienced broker from Connect, who has access to the whole of the market to secure you the best deal.
Experience of the applicant is key for a number of lenders. Any applicant who does not have sufficient experience may be able to borrow on a Joint Venture basis, that is, partner with someone else with the required experience.
The benefit of development finance is that the lender will lend an initial amount to secure the property or land, and then further sums to complete the works on the property. The loan for the works is released in stages as each stage of the work is completed. 
A Connect specialist adviser can assist you by helping you to evaluate the options for a proposed project. 
To talk through your development finance needs, contact a Connect Adviser now.
What next?
We will come back to you quickly to let you know how we can help. If you would like to speak to us immediately, call us on 01708 676 111.
Looking for our intermediaries site?