What is an Unsecured Loan?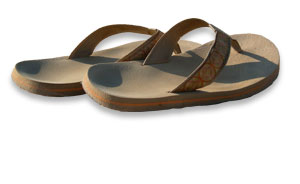 An unsecured loan is a loan that is not secured against a property asset. Therefore, if you are looking to raise some money and do not have sufficient equity in a property, an unsecured loan may be a solution for you.
Often your own bank or building society will be willing to consider a loan for you. However, if there are any complications or for any reason they are unable to assist, there are still a wide range of other lenders who may be willing to help.
At Connect, we have access to over 10 unsecured lenders who can consider loans from just a few hundred pounds to up to £350,000. Our lenders can also offer flexibility in circumstances related to income or credit.
Loans can be used for a range of circumstances including:
Home Improvements
Cars
Holidays
Repay other debts
Pay bills
Contact us with details of how much you wish to borrow and what you require the funds for. We will ask you a few other questions and then provide you with an indication of the terms a suitable lender may be able to consider for you. If these terms are acceptable for you, we will then put you in touch directly with the lender who will process your application.
What next?
We will come back to you quickly to let you know how we can help. If you would like to speak to us immediately, call us on 01708 676 111.
Looking for our intermediaries site?