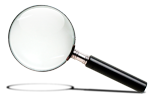 Search here for a mortgage for your Buy to Let. We Just need a few numbers to begin.

Contact us if you need any help or have any questions.
Here at Connect we have built our business through our vast expertise across all areas of Buy to Let finance, making us the ideal source for all your Buy to Let requirements. We can assist you with a range of enquiries including Portfolio landlords, HMOs, Expats, Limited Companies and complex property.
Through our comprehensive panel of specialist lenders and dedicated team of experts, we strive to help you find the best Buy to Let finance solution available.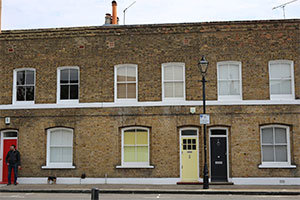 CRITERIA HIGHLIGHTS:
Market leading rates
Access to Exclusive Products
Up to 80% LTV
Loans from £25,000 with no maximum limit
Interest only options
Fixed and variable rates
Adverse credit options
Products with low fees and No ERCs
Products with no minimum income requirements
Lending in England, Wales, Scotland and Northern Ireland
No maximum age
AREAS WHERE WE CAN HELP:
Limited company Buy-to-lets
Student lets and Houses in Multiple Occupation (HMOs)
First Time Buyers and First Time Landlords
High and low value properties
Expat Buy-to-let mortgages
Foreign National Buy-to-let mortgages
Flats above commercial premises
Low rental properties
Portfolio Landlords
High rise flats
Listed buildings
Lending into retirement
Tax Changes
Keeping yourself and any landlords among your clients informed about Buy to Let tax changes is essential. New legislation has altered what landlords can claim as a tax exemption, as well as the amount of tax they pay.
Our CEO Liz Syms has written a chapter in the 'Buy to Let Property Tax Handbook' for Accountants, published by Bloomsbury Publishing.
Her chapter explains all the salient points about Buy to Let mortgages to assist accountants and also mortgage advisers when considering Buy to Let property and the tax implications for their clients.
What next?
We will come back to you quickly to let you know how we can help. If you would like to speak to us immediately, call us on 01708 676 111.
Looking for our intermediaries site?