We don't have rodents offering 'free' cinema tickets. Nor do we have flashy TV ad campaigns. Instead we offer seriously competitive buildings and contents insurance quotes with no gimmicks!
Household Insurance
We understand that sometimes decisions can be tough, which is why we are making this one easy. So why 
should you use us? Well to start, there is a huge array of unique features that make us different from 
the rest. Below are a few reasons why we should be your General Insurance provider of choice.
Whole of market
We have a true panel of providers with the 
insurers own policy wording, meaning you 
can tailor cover to your customer's needs.
Non-Standard
Our Non-standard features 
including cover for working 
or running business from 
home, unoccupied property, 
unusual renovation, flat roof 
properties and previously 
subsided properties.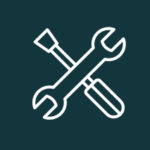 Home Emergency Cover
Home emergency cover is available as an add on providing £500 cover.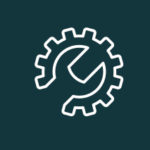 Trace and Access
Trace and access cover on all policies minimum £5,000.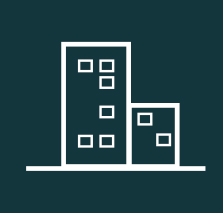 Building Cover
Building cover up to £1 million.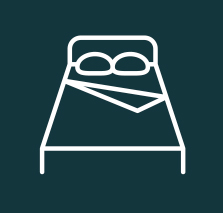 Contents Cover
Contents cover up to £100,000.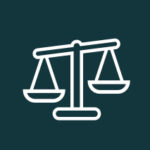 Legal Cover
Legal cover included as standard for £75,000.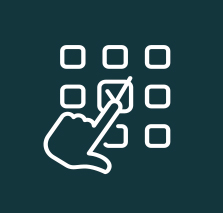 Contents Valuable Limit
Contents valuable limit up to £30,000
Take a few minutes to get a seriously competitive
detailed quote, with no gimmicks!