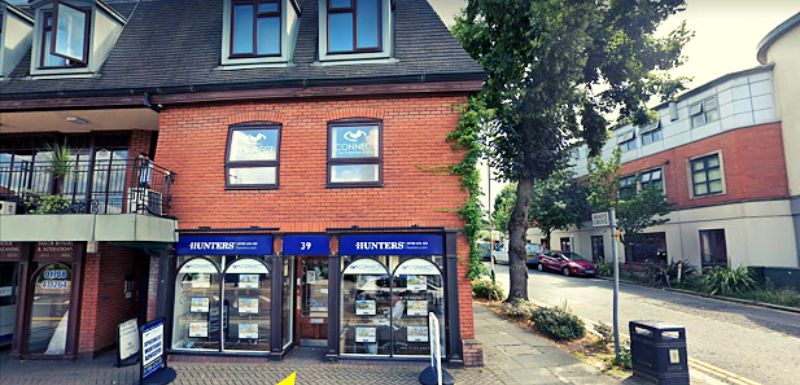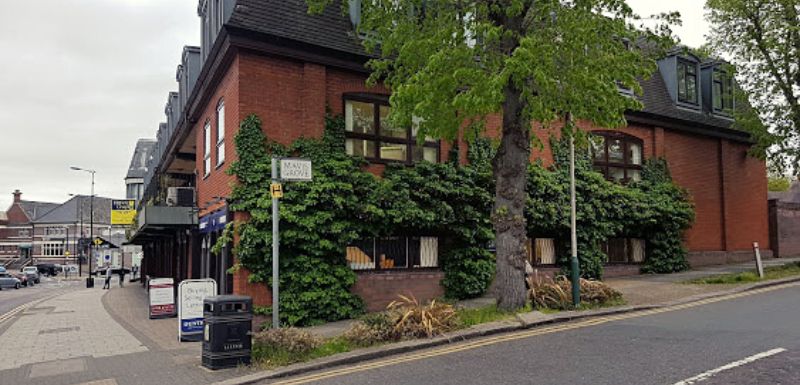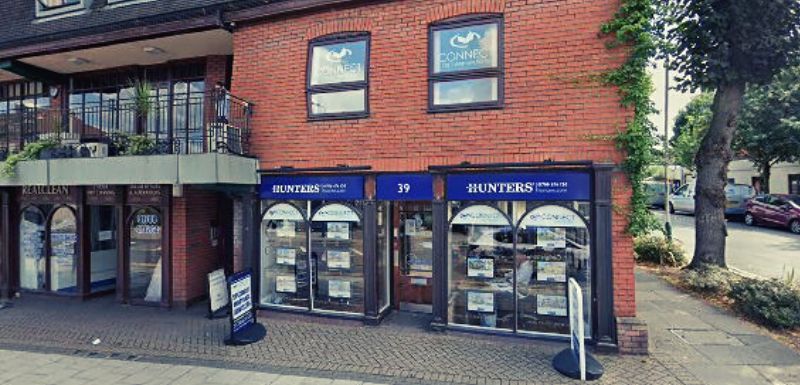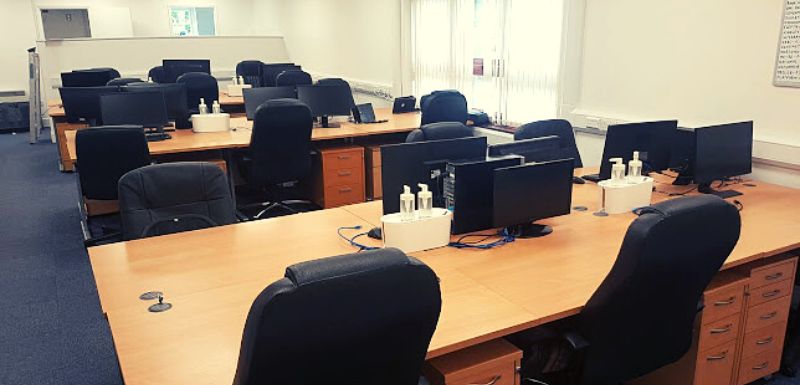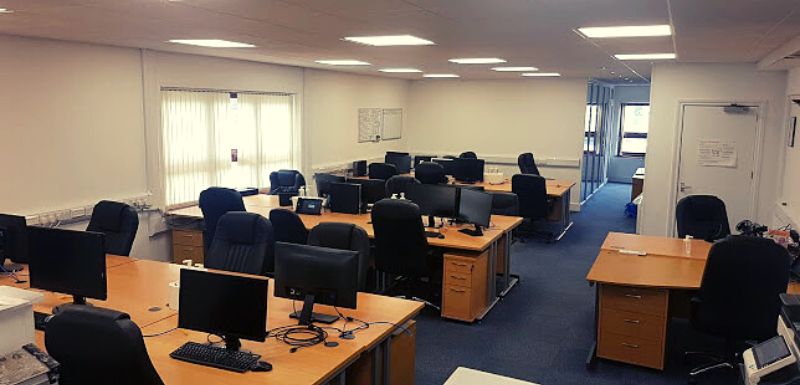 Welcome to Connect Mortgages! We are a multi-award winning team of professional mortgage advisers with a strong track record in delivering exceptional customer service. Our team is dedicated to finding the right mortgage product that best meets your needs, no matter what your circumstances.
Connect Mortgages was founded in 1998 by our CEO Liz Syms, and has since grown to over 70 employees, with over 300 nationally based advisers.
We have a proven record of success in the mortgage industry, which has been recognised by the multiple awards we have won. Our expertise and strong relationships with over 170 lenders ensure we are in the best position to help you find the right mortgage product.
How Can We Help You Getting a Mortgage?
Connect Mortgage Advisers work with a panel of over 170 lenders, which allows us to access an extensive range of mortgage products. Our highly experienced advisers maintain a broad knowledge of the mortgage market and products. Our expertise coupled with our strong working relationship with lenders allows us to find the right mortgage that best meets your needs, no matter what your circumstances.
Our specialist advisers are well-versed in all areas of property finance, including residential mortgages, buy-to-let mortgages, bridging loans, development finance, commercial mortgages, equity release/later life mortgages, second charge loans and much more! Our experienced protection advisers can also ensure that you have the right level of life insurance and income protection in place to help secure your future.
Your Personal Data, Privacy and Security
At Connect Mortgages, we understand that your personal data is important to you. We take your privacy and security very seriously and ensure that your personal information is kept confidential and secure.
We only use your personal information to provide you with the best possible service, and we will never share it with third parties without your explicit consent.
Our specialist team of advisers are dedicated to providing you with the best possible mortgage advice and support.
We have specialist advisers across all areas of property finance, who are experienced and knowledgeable in finding the very best finance to suit your circumstances, so that you can achieve your property ambitions.
At Connect Mortgages, we make it easy for you to get in touch with us. You can contact us via phone, email or visit our website. Our friendly team of advisers are always available to answer any questions you may have about getting a mortgage, and we look forward to hearing from you soon!
Call us on: 01708 676111
Connect Mortgages is authorised and regulated by the Financial Conduct Authority (FCA), which ensures we adhere to the highest standards of customer service and conduct.
While not all of the products we recommended are regulated by the FCA, we endeavour to offer you the same high standards of advice and care in all your dealings with us.
We are members of the Association of Mortgage Intermediaries (AMI) and the Financial Intermediary and Broker Association (FIBA), which are professional trade associations for mortgage advisers and finance brokers. Our regulatory information is available on our website, so you can have complete confidence when working with us.