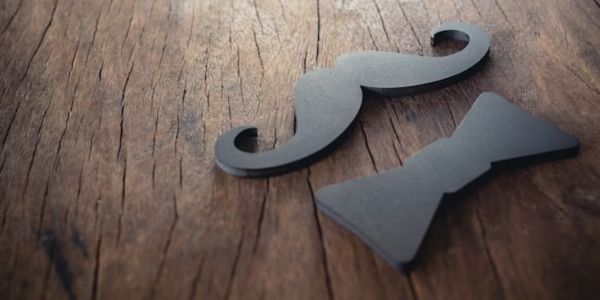 Mens Health Awareness Month 2023 At Connect, we recognise the importance of Men's health as it is integral to overall well-being. In recent years,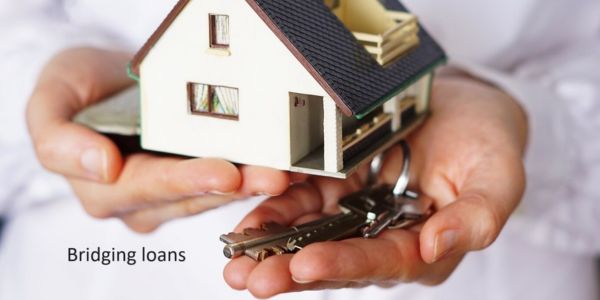 We search 100s of lenders While we all aspire for things to go smoothly, the truth is life rarely unfolds in perfect harmony. This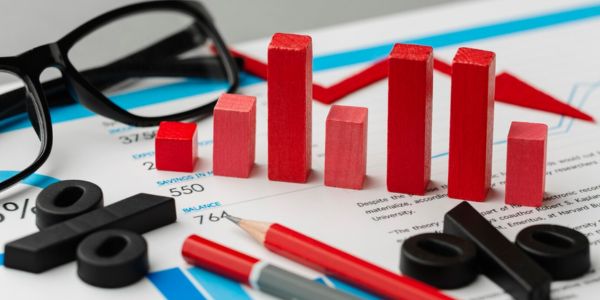 The new norm In our earlier publication titled " Need To Remortgage | Connect's Professional Insightful Response to Rising Rates | 2024," we briefly
Catch up on the latest news in the mortgage world
Read what our experts and others have to say about all things mortgages.
Subscribe to our newsletter
Don't miss new updates on your email