The Source, in conjunction with Connect Mortgages, can offer competitive buildings and contents insurance quotes.
If you arrange a plan with us, you can also log in here to view your plan details at any time. 
Household Insurance: When you take out a mortgage, you need to consider insuring both the property itself (known as buildings insurance) and the contents of the property. The lender will require you as part of the mortgage to at least insure the property. The minimum amount the property should be covered for is referred to as the 'rebuild' cost. This cost can often be found on the properties survey report. The amount of contents cover you select should be able to replace all your contents on a new basis if you were to lose it all, such as in a fire. 
Insurance Features: So why should you use us? Well to start, there is a huge array of unique features that make us different from the rest. Below are a few of the features on why we should be your General Insurance provider of choice.
Whole of market: Through The Source, we have a true panel of providers with the insurers own policy wording, meaning the cover can be tailored to your needs.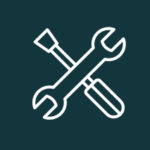 Home Emergency Cover
is available as an add on providing £500 cover.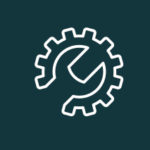 Trace and Access cover on all policies minimum £5,000.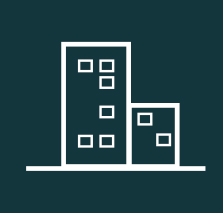 Building Cover up to £1 million.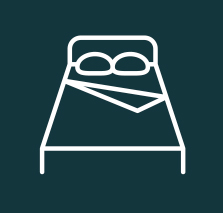 Contents Cover up to £100,000.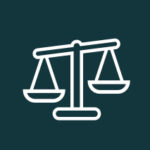 Legal Cover included as standard for £75,000.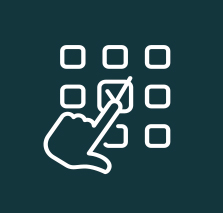 Contents Valuable Limit up to £30,000
Alternatively, take a few minutes to get a competitive detailed quote below:

What next?
We will come back to you quickly to let you know how we can help. If you would like to speak to us immediately, call us on 01708 676 111.
Looking for our intermediaries site?