Are you currently building your BTL Portfolio?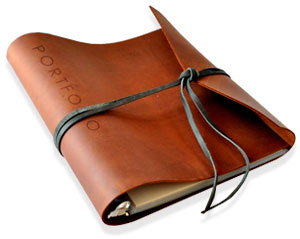 A portfolio landlord (as classified by the lender's regulators) is a borrower with four or more mortgaged UK Buy-to-Let properties. This should include any properties you own just a share of, including BTL properties you hold inside a Limited Company.
An adviser at Connect will take time to discuss and understand your strategy, for example, whether you wish to invest for income, capital growth or both and the timescales required. We can also help you raise capital on your existing BTL portfolio. Contact the Connect team if you would like to talk through your BTL strategy and how we can help.
Our knowledge and expertise can help you finance more complex property investments. This can include as HMO properties, refurbishments and conversions, developments, auction property, commercial and semi-commercial property, multiple flats on one title and also more specialised purchase structures including Limited Companies, Offshore Companies and Trusts.
Experienced landlords tell us they are seeking additional ways to fund purchases, due to lending limitations imposed by lenders. Connects Mortgage Experts can offer assistance due to a wide range of options via main stream Buy-to-Let lenders, commercial funding and specialist lenders. Contact one of our BTL mortgage portfolio specialists if you need help finding the next lender for your portfolio. We have advisers who are experts in helping clients regularly build portfolios of 100 plus properties and more.
Connect Mortgages have +170 lender relationships, we can keep you updated on the latest developments but can also advise on the solution that best suits you.
What next?
We will come back to you quickly to let you know how we can help. If you would like to speak to us immediately, call us on 01708 676 111.
Looking for our intermediaries site?