Can I get a mortgage?
What will my mortgage cost?
Our free mortgage calculator will walk you through a series of simple questions and will show you if you're eligible for a mortgage and how much it will cost…
Ready to move home?
If you have decided now is the time to move home, we can help you. Many clients think that their existing mortgage lender will be the best place to go, but with +170 lenders on Connects panel, contact one of our Connect Advisers to ensure you get the very best next mortgage deal for your circumstances.
Our advisers can:
Work out how much you can afford to borrow
Search the whole of the market to find competitive deals
Recommend which mortgage best fits your needs/circumstances and affordability
Help you with the whole application process
Just as you will weigh up everything you need in a new property before you look to move,  you need to look at the range of mortgage features to consider.  For example, if you may want to pay off some of your mortgage with bonuses in the future, you may want to consider an offset mortgage so you can still have access to your bonus, but save mortgage interest. Is there a chance you will want to borrow more money in the future? You will need a lender that offers this facility. If you would like the guarantee of a longer-term fixed-rate, what are the lender's options if your circumstances change?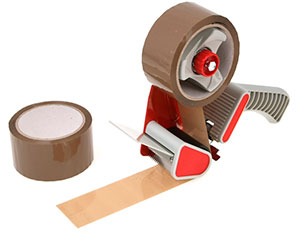 Struggling to sell?
If you need to move home but are struggling to sell your existing property we may still be able to assist. Many lenders will allow you to let out the property you currently live in and the rental income that is generated will be used to repay the existing mortgage. This is called 'consent to let'. If you need to raise a deposit for the new property, we may be able to remortgage your property to an official Buy to Let mortgage, which will allow you to keep and rent the property, plus raise the deposit for your new home if you have sufficient equity. 
As an alternative to selling and moving to a bigger home as your family grows, have you thought about a remortgage or a  second charge to capital raise money for an extension?  
Use the contact us button below to get in touch about your home moving options. 
What next?
We will come back to you quickly to let you know how we can help. If you would like to speak to us immediately, call us on 01708 676 111.
Looking for our intermediaries site?